Upgrade to Magento 2
With our unique migration process and experienced magneto solution architect we are best positioned to help with upgrading Magneto 1 store
Contact us to get assessment of your current store
WHY SHOULD YOU UPGRADE TO MAGENTO 2
Magento is shutting down Magento 1.X support on June 30, 2020. You don't want to leave your business vulnerable to threats. Based on the complexity of the store, it can take up to 6-7months to Migrate, so you should start the Migration Process now.
Our Process

Discovery
Go over the data requirements (Product catalog, categories, users, orders, coupons) and custom extensions, 3rd party integration, taxes, UX/UI requirements if any.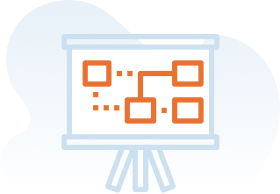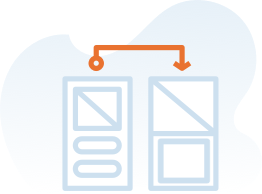 Data Migration
We will migrate the existing database with all the Products, Product Categories, Manufactures, Taxes, Customers, Orders, Coupons. We will make sure the upgraded store has all the data and features. We will also be mindful of Search Engine optimizations that you have done to the existing store and will also migrate those

Theme and Custom Extension Rebuild
We will develop new extension or customization to replace old custom development that was done in the previous Magento version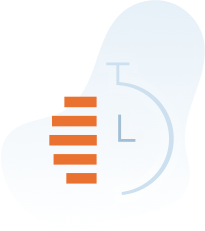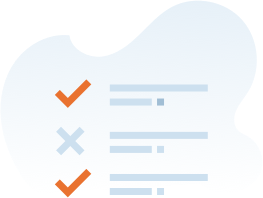 Stakeholder communication
Stakeholders and staff are brought up to speed about the changes and enhancements Magento2 upgrade brings.

ReLaunch
The last step, We will launch your awesome store that we created on Shopify. We will make sure everything has been migrated and provide extensive support untill you feel comfortable.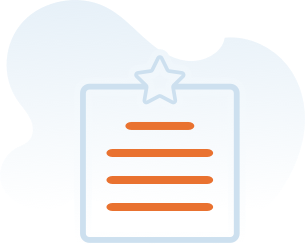 Magento 2 Features
Faster load time - handle 10 million page view per hour
ENHANCED CUSTOMER AND SHOPPING EXPERIENCE
EFFICENT TRANSITION TO MAGENTO CLOUD PLATFORM
ENHANCED MOBILE EXPERINCE - INCREASED MOBILE SALES AND WORKS ACCROSS MULTIPLE DEVICES
GREAT BUSINESS INSIGHTS WITH ENHANCED REPORTING
GREAT NEW PAGE BUILDER- EASY TO CREATE PAGES
BUILT WITH SECURITY IN MIND- PCI COMPLIANT AND PRONE TO fewer ATTACKS
HIGHLY SCALABLE ARCHITECTURE WITH FULL PAGE CACHING
Ready to migrate into the future?
Schedule a free consultation call and tell us all we need to know about your project.